Sky Pointer | Logo & Visual Identity
SKY POINTER is the concept of a Swiss flight school whose purpose is to place Swiss pilots in the top ten in the world. Three main services are offered to the customers: coaching, safety pilot, and flying instructor.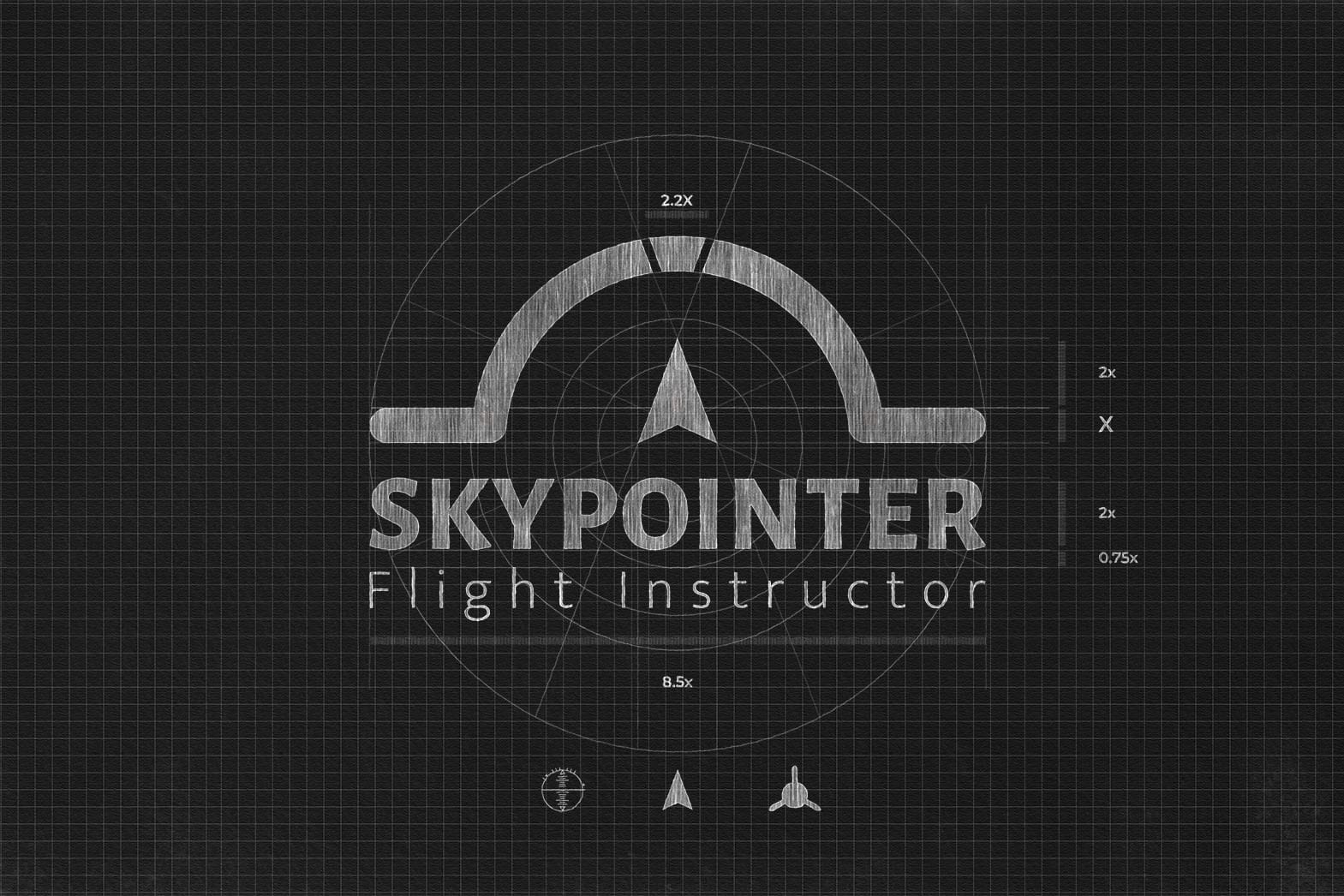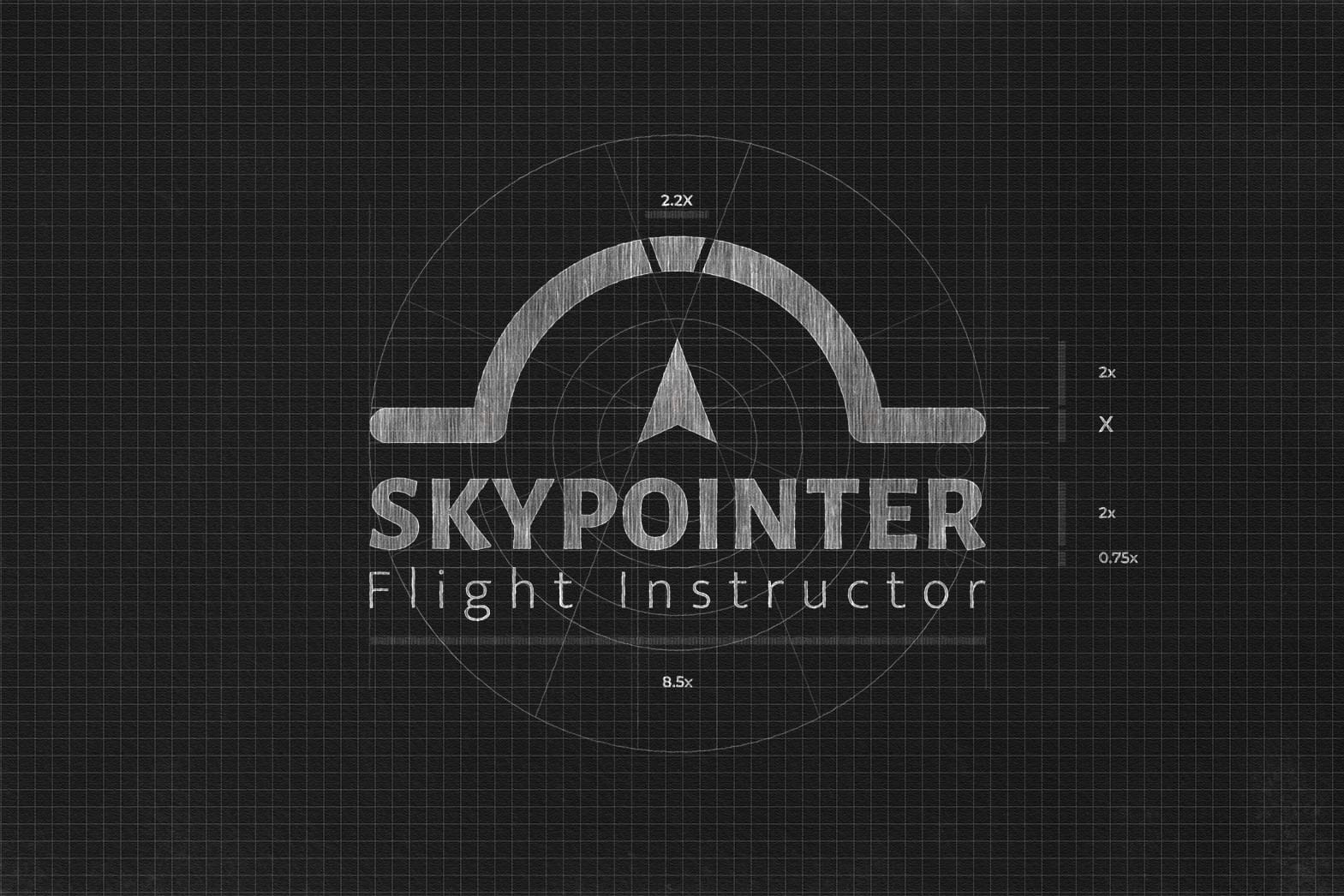 Creative Direction
Create a memorable logo that captures the essence of the company. Idealized in the Brand's core colors. Its rounded and welcoming characteristics might fit it in both a small and large space. Make a pattern out of the logo.
Goal
Created a client-specific visual identity for the website's static version that could elicit strong feelings from visitors. to educate viewers on the nature of the brand and services/products provided and represent the Name and Value of the Company.
Concept
Choosing a name for the company that has significant meaning to those who are interested in flying and airplanes is the first step in the trip. Either fly well or die, according to a sentence. We followed the keywords as our road map. Discipline is the main phrase that highlights the emblem. A sense of security and order is conveyed by Sky Pointer. The reversed sky pointer shape and the pointer are the two elements used in the symbol. The sky served as the inspiration for the color scheme because it is so vibrant and appropriate for this industry. Modern, amiable, vibrant, and healthy describe the brand.
Deliverables
logo for the website in full color.
fiv icon for the website.
We hope you enjoy exploring the project.
Interest in collaboration?