Alanis Siffert | LOGO & VISUAL IDENTITY
Create a brand and website for Alanis Siffert, she is a Champion triathlon. she reached us with the request that we assist her to establish a brand and website that would allow her to show herself in a professional manner.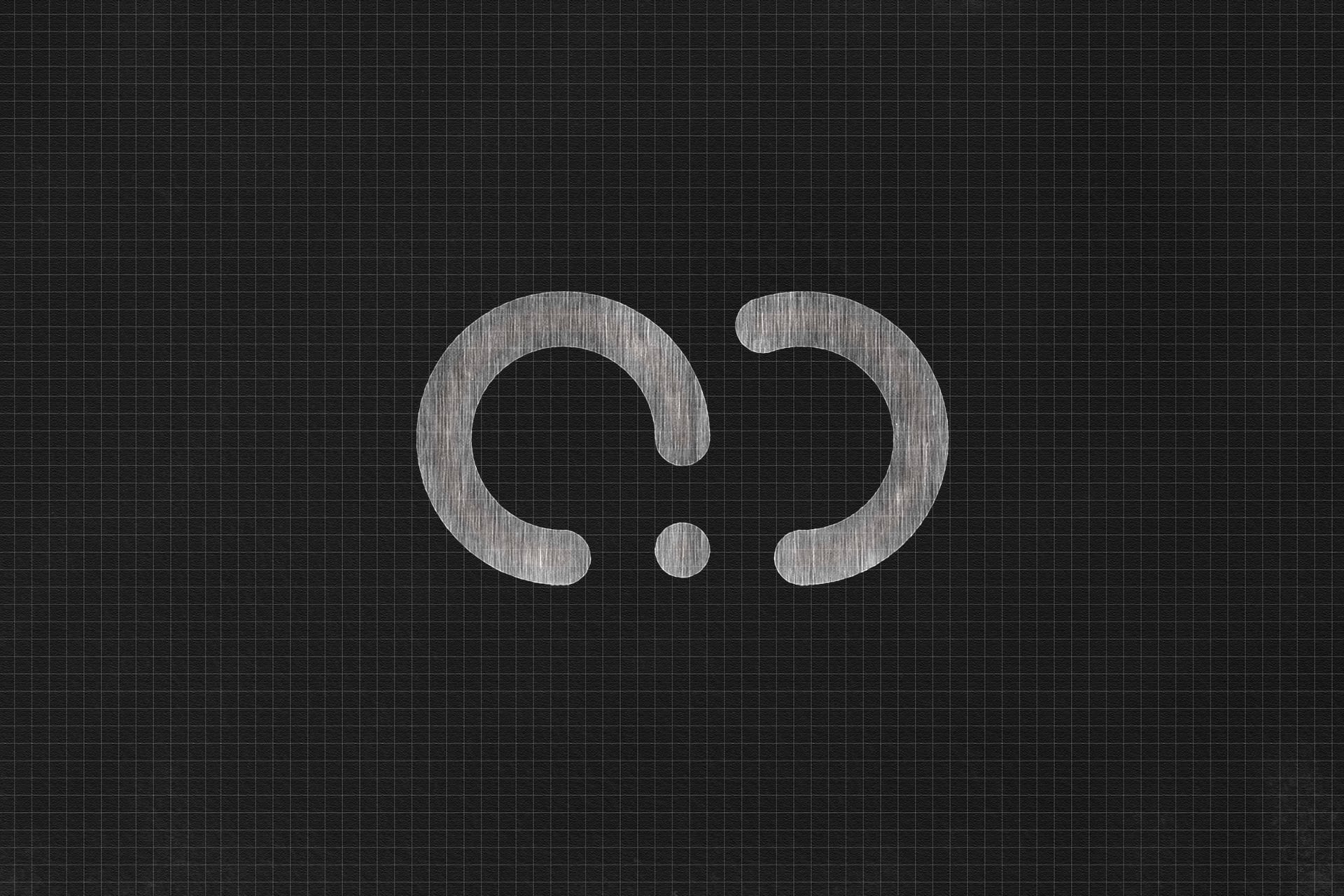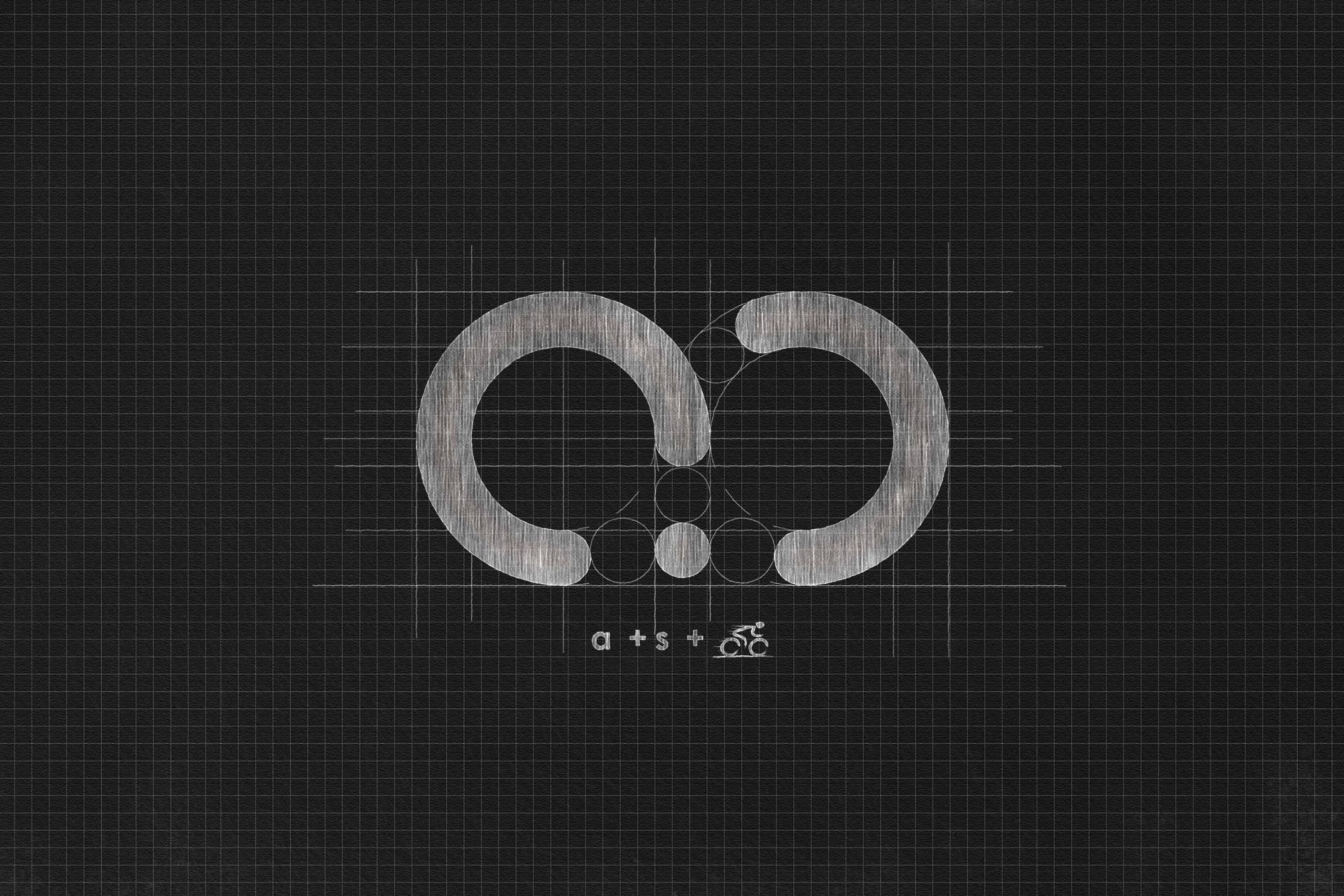 Creative Direction
simplifying (AS) and putting it in a form which represents the client. Sleek and dynamic logo. Ideally in the Brands primary colors. Rounded and Friendly. create a pattern from the logo.
Client Name: Alanis Siffert
Goal
Develop a logo for Alanis Siffert with the static version for the website which could represent the Name and Keywords and one sports type.
Concept
The logo's simplicity helps it stand out and make an impression on onlookers. We strive to find a place where we may associate two letters from the Alanis Siffert name (AS) with a single or multiple sport type of three sports in Triathlon and keywords that are relevant to the target market. We started by simplifying things with an appealing but meaningful shape; one of the keywords was community, so we made sure that adding the circular shape here did tie back to the notion of belonging to a community and friendship and teamwork which come from shapes psychology it's extremely significant.. the (a) appears clear with the (s) in the rotated form which creates a bike shape.
Deliverables
Full-colour logo for the website.
fiv icon for the website.
We hope you enjoy exploring the project.
Interest in collaboration?